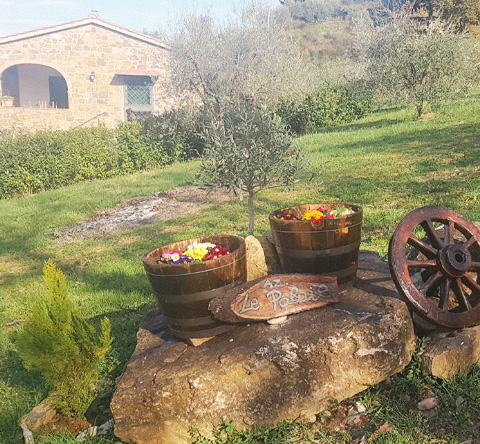 Le Palaie farm was born in 1993 when my grandfather, Marco Bussotti, realised his dream of creating a "garden" of vines and olive trees in Montefioralle, a tiny hamlet on the hills overlooking Greve in Chianti.
Today my father, David and I, Andrea, look after this place, which consists of 3 hectares of olive trees and two hectares of vineyard, divided equally between IGTand Chianti Classico.
On our farm we grow Sangiovese Grosso, the main vine in this area, as well as international varietals such as Merlot and Cabernet Sauvignon.
Our olive groves contain different varieties – Frantoio, Leccio del Corno and a small amount of Morellino
which, when carefully blended, produce our oil.
These varieties are typical of this area, the reason why they combine so perfectly with our traditional dishes.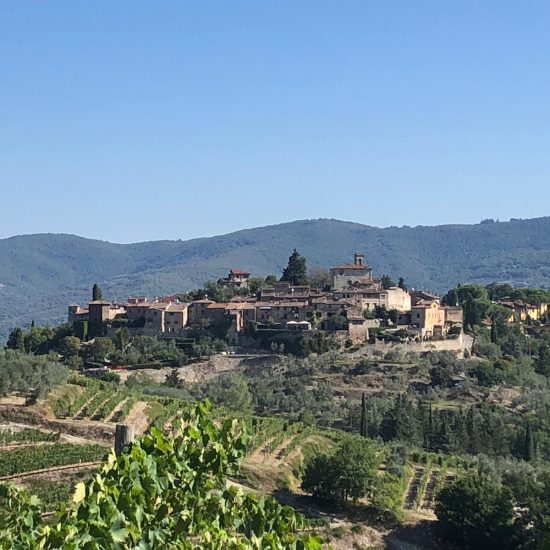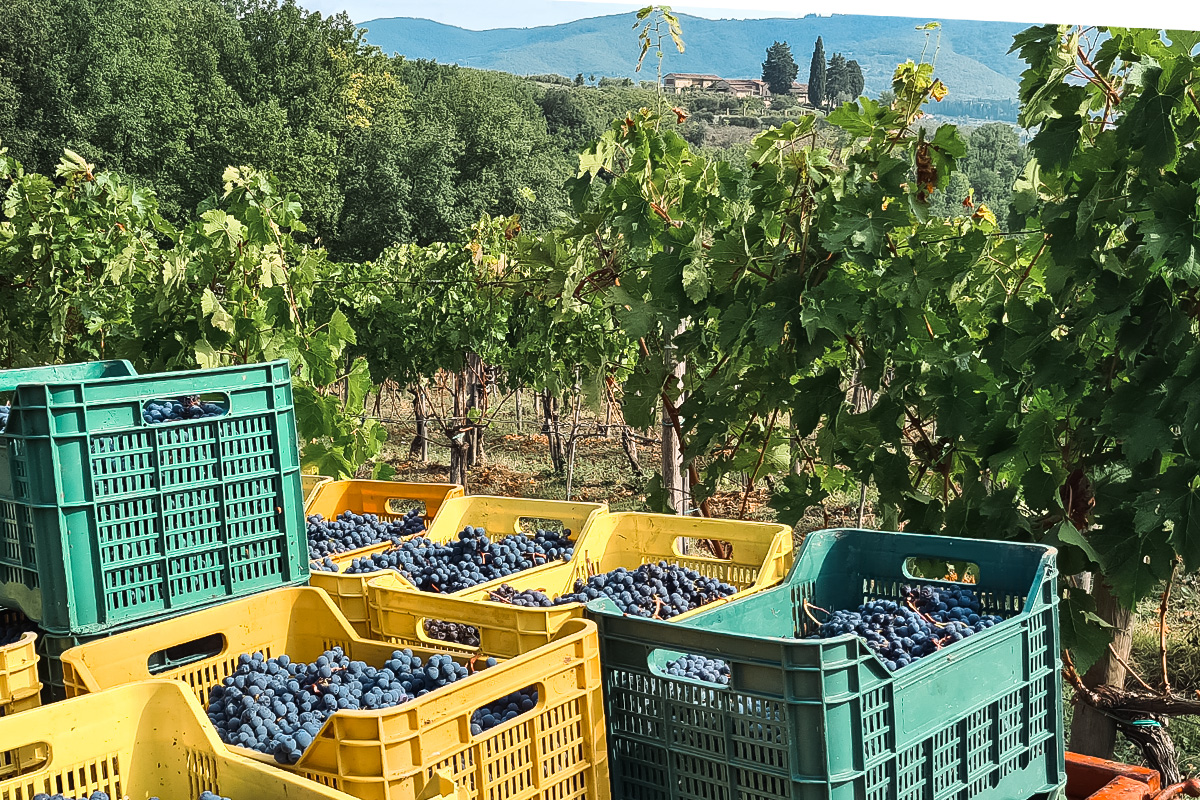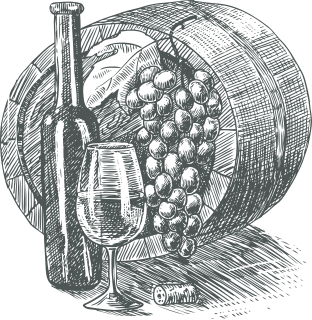 The beginning Grandfather, Marco Bussotti, buys this land where olive trees and vines are already present He begins to realise his dream.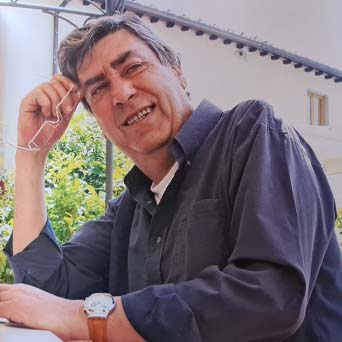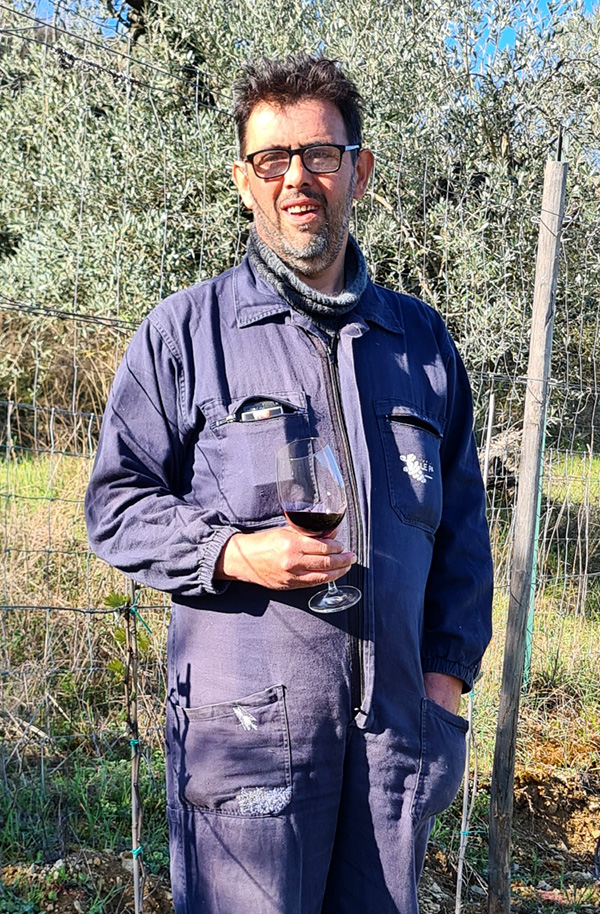 My father starts to take care of the vines and the olive trees full time and the farm itself is born.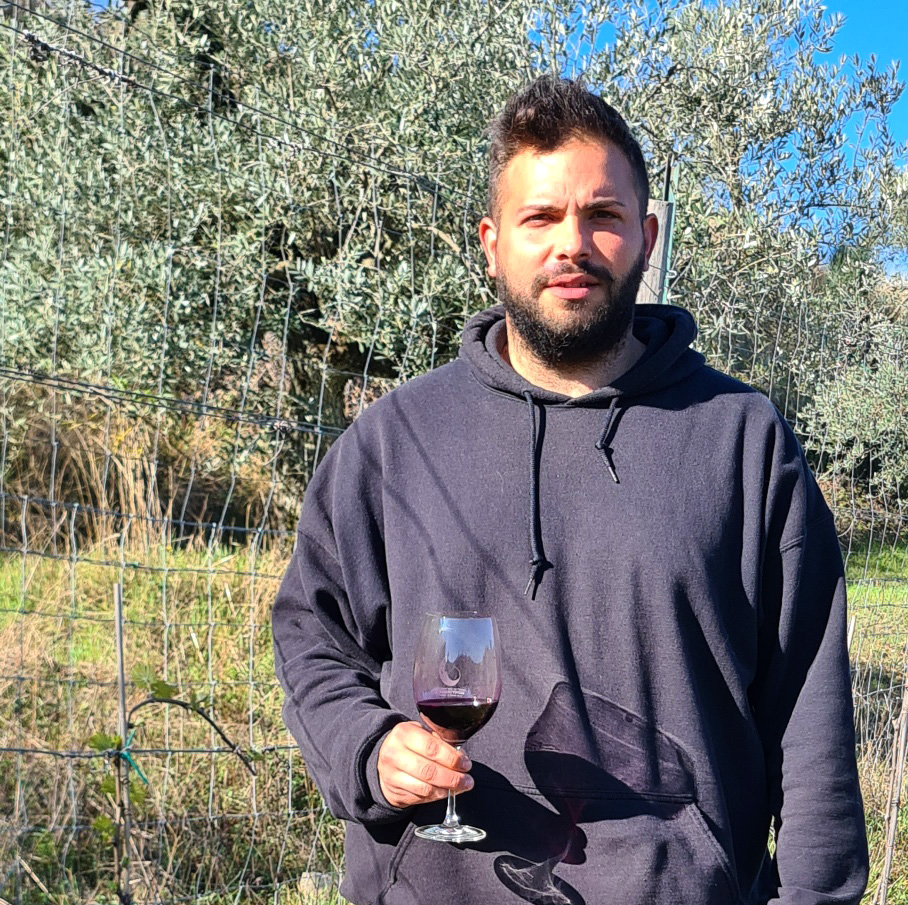 I joined in in 2016 Led by my grandfather's passion I decided to help cultivate his dream and set to work….there's always loads to do.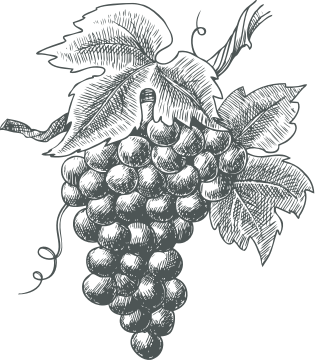 Our house at the Palaie is born and the areas are defined: the cellar with a space reserved only for the wine that we produce.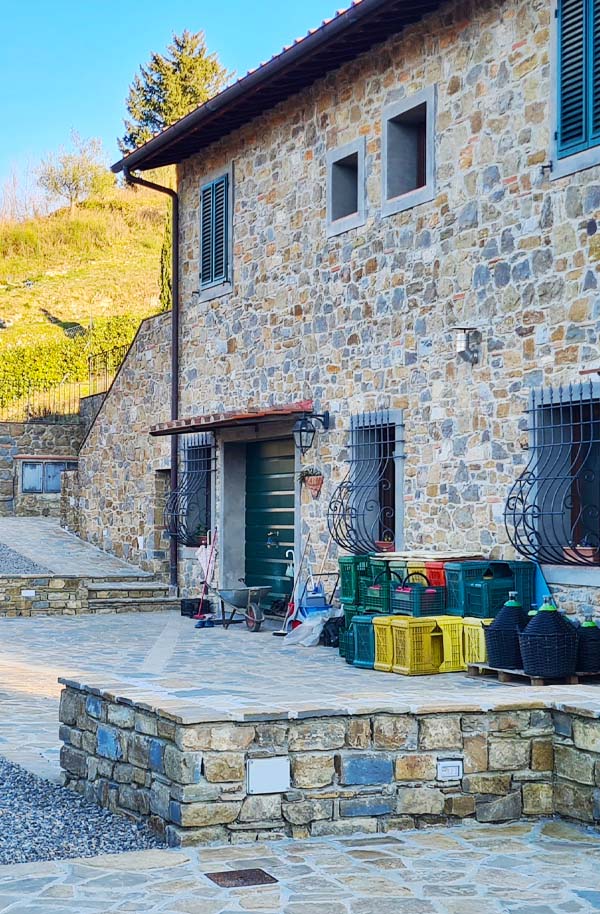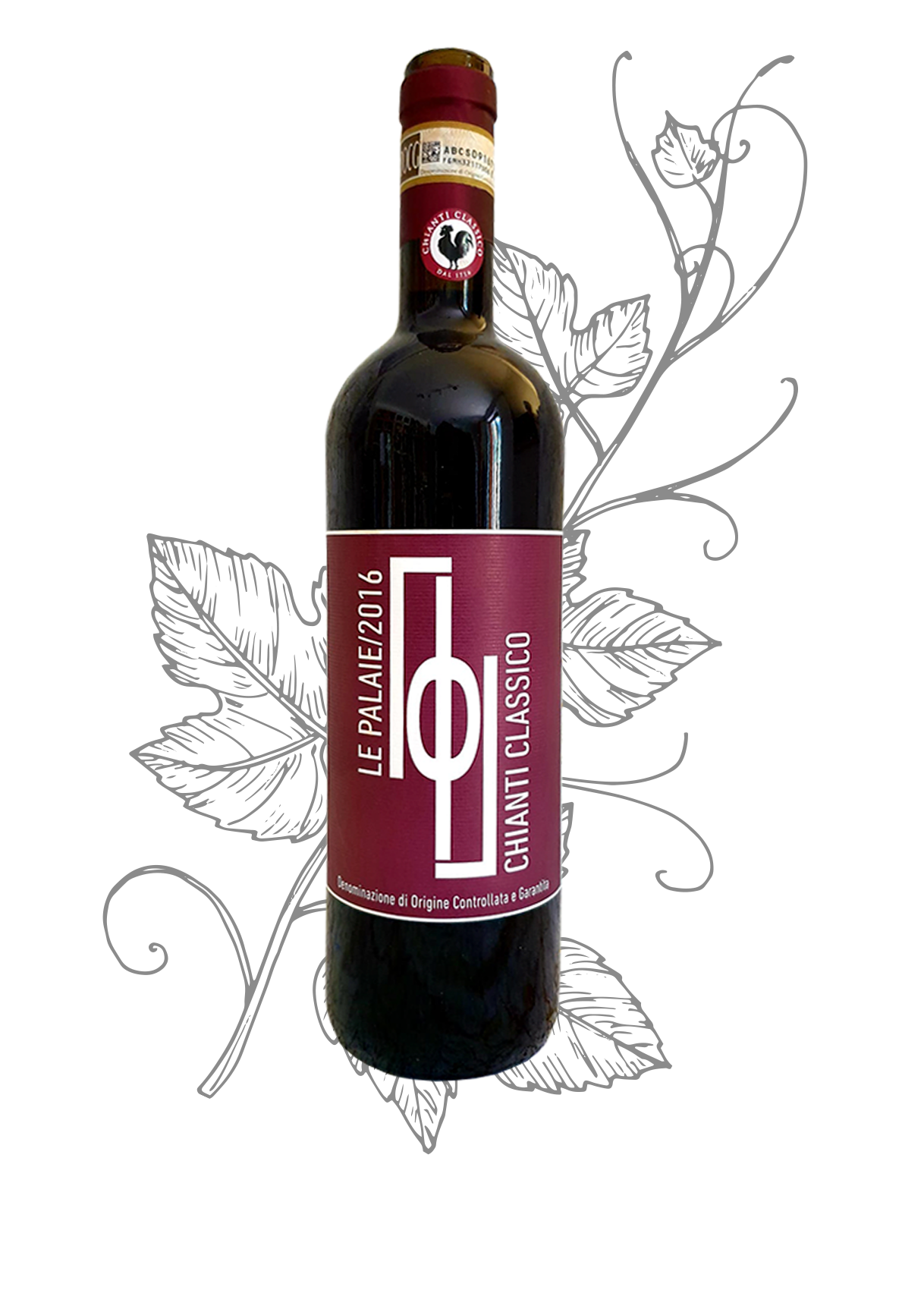 Our first Chianti Classico DOCG 2016 "Le Palaie" is released in 2019.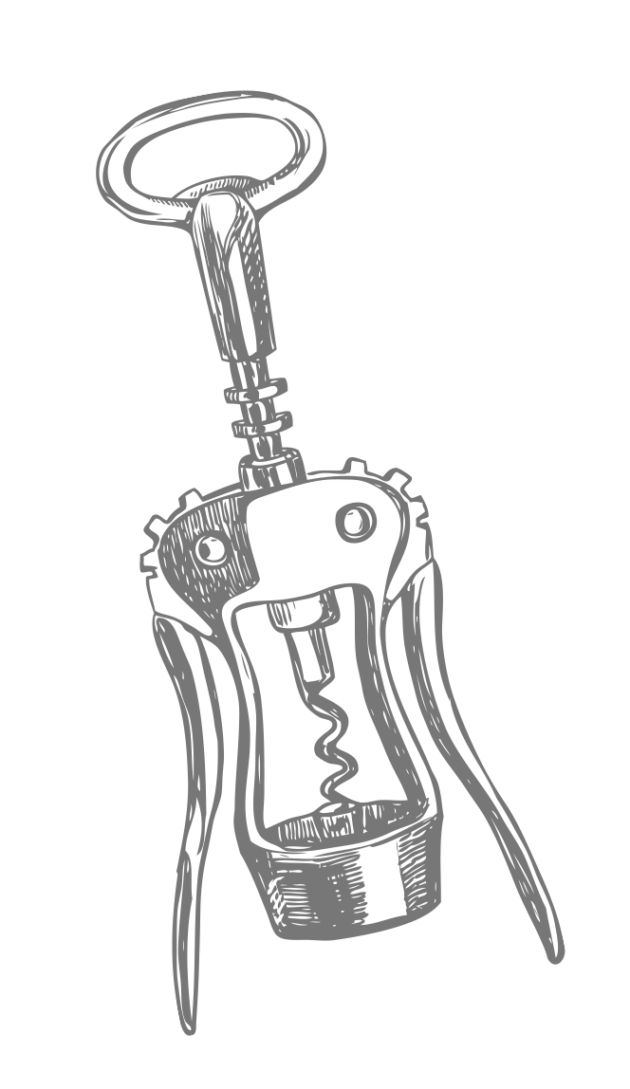 Our production continues with the Chianti Classico 201? and 2018 vintages, available to purchase from our website.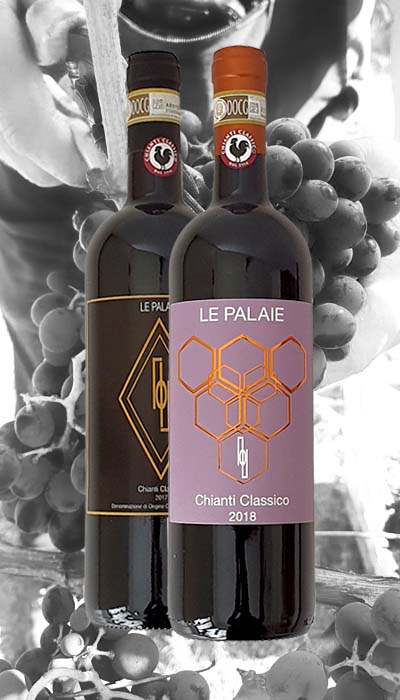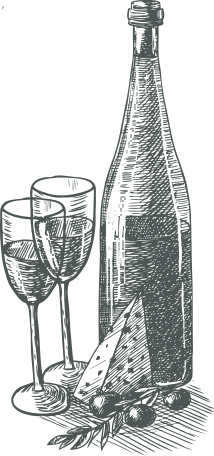 We add another half hectare to our existing vineyards, planting Sangiovese grosso. That's not all – 2022 is the year when our cellar will become
bigger, more spacious and beautiful.
Also our Chianti Classico 2019
and our IGT Rosso 2020
2020 are released in July.
"Le Palaie" winery cares about the environment: we aim to produce our oil, like our wine, in harmony with the unique environment which surrounds us. We never force nature by using invasive treatments and we strive to respect traditions. We have kept the same cultures that we found on our land – quality means understanding the land and the reasons behind the choices made by those who came before us.